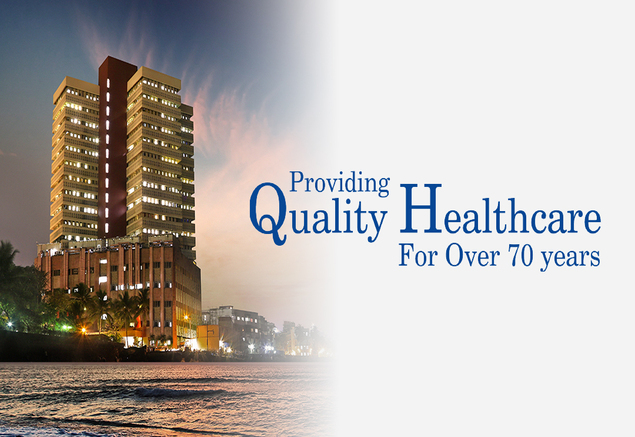 10th Arrhythmia and ECG Update 2020
9th Feb 2020 - 9th Feb 2020
Date: Sunday, 9th February 2020
Time: 8.30 Am To 2.00 Pm
Venue: Conference Hall, 4th Floor, P D Hinduja Hospital
Reg Close Date: 7/2/22
"Focus On Bundle Branch Blocks,Wide QRS Tachycardias And Devices"
Welcome To The 10th Year Of The Update!
Pacemakers And Biventricular Devices Are Being Used More Frequently In Our Patients. Diagnosing Bundle Branch Blocks, Its Effect On Various Conditions, Wide QRS Tachycardia Still Remains A Challenge For Some Of Us Physicians. Various Conclusions Can Be Drawn From The ECG In Heart Failure Patients. This Year, We Have A Dedicated Session To The Above Topics With Special Emphasis On ECG Interpretation. The ECG Remains The Most Basic Tool For Diagnosing Bundle Branch Patterns, Wide QRS Tachycardias, And Interpreting Pacemaker And Biventricular Function.
We Invite You To This Wonderful Symposium.
Program Schedule to Follow Soon
Target Participants:
This Update Is ONLY For Cardiologists (DM/DNB) And/Or Physicians (MD/DNB) Who Are Involved In Management Of Patients With Cardiac Diseases. MMC Has Credited With ONE Point For The CPD/CME
Dr. Ameya Udyavar, Ms. Sarita Misaal