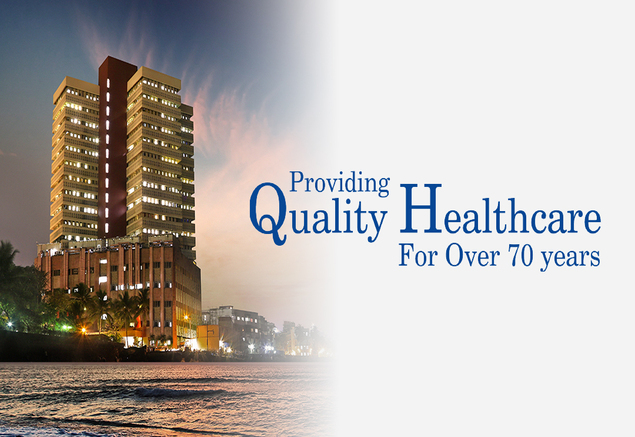 CATEGORY: 0
1st ID Conclave
6th Nov 2022 - 10th Nov 2022
Registration Close On: 10 November 2022
Download program schedule
P. D. Hinduja Hospital, Divisions of Infectious Diseases and Clinical Microbiology are happy to announce the 1st ID Conclave.

It will be a multi-disciplinary 3 day initiative on the 6th, 7th, 8th of November 2022 to address the challenges of infectious diseases in different specialties.

 6th Nov : ID in General medicine, Critical care and Pulmonology

 7th Nov : ID in Rheumatology, Hemato-Oncology, Genitourinary and Nephrology

 8th Nov : ID in Ophthalmology, ENT and Orthopedics
 
Please download Program Schedule for more details.
Registration: [Kindly select the suitable date mentioned in the registration page]

1 day -   Rs. 2000/- (For Students Rs. 1000/-)

3 days - Rs. 5000/- (For Students Rs. 2500/-)

For immediate confirmation, Candidates can pay online
OR
Candidates to send DD / Cheque in favor of P. D. Hinduja Hospital and MRC, payable at Mumbai.
Raisa Soares Kadam,
Marketing Department, 4th floor, OPD Clinic
P. D.Hinduja Hospital & MRC,
Mahim, Mumbai - 400 016
Tel: 022 - 2445 1515
Candidates to make their own arrangement for accommodation
Applied for MMC points.
(MMC points is for applicable on attending all 3 days. Certificate of Participation will be given to those attending less than 3 days)
Inquiries: 022-244451515 extn 3204, events.hindujahospital@gmail.com
Conference Hall,
4th Floor,  OPD Clinic,
P. D. Hinduja Hospital, Mahim, Mumbai