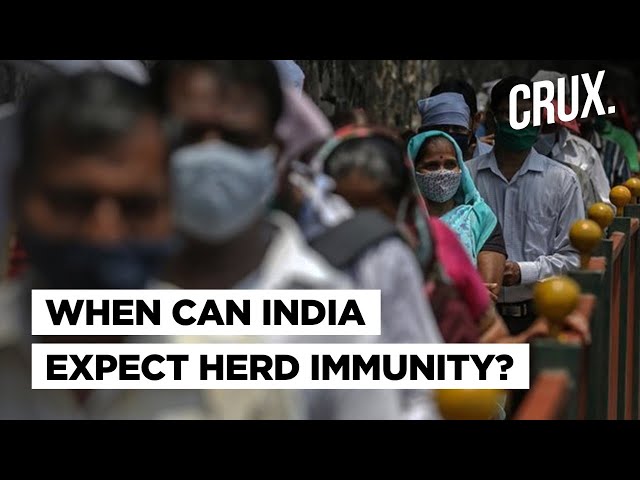 CATEGORY: 
Radiation Oncology.
1st Teaching Workshop of Radiotherapy Technologists - "High Precision in Radiotherapy Techniques"
1st Oct 2022 - 3rd Oct 2022
Download program schedule
P. D. Hinduja Hospital
organizes
Teaching Workshop
on
High Precision in Radiotherapy Techniques
Date: Saturday, 1st October 2022
Venue: Conference hall, P D Hinduja Hospital, Mahim
             The workshop will include interactive lectures from the invited persons who have made their mark in the field of Radiation Oncology. It will provide a platform for all the delegates and participants to share their expertise and thereby raise the quality parameter in radiotherapy techniques.

             It will consist of lectures, presentation and discussion related to Motion management, Novel treatment technique, Adaptive radiotherapy, Patient immobilization Technical challenges in high precision treatment RT, Improving the professional profile and education level of RTTs. Role of  RTT  In Patient consoling and future technique for technologist.

Who can attend: RTT - Radiotherapy Technologists

We cordially invite you and look forward to your participation to discuss and learn about various aspects of High end treatment techniques and its implementation and other related elements in order to achieve treatment accuracy.
Program schedule to follow soon.
We request you to register early to help us make timely arrangements. We look forward to welcoming you in MUMBAI.
Registration Fee Details:
Early bird - Extended till 31st July is Rs.1000/-
Post, 1st August fee is Rs.1200/-
Spot fee is Rs.2000/-
The registration fees include 18% GST.
Online Registration (mandatory)
Alternative modes of payment: Demand Draft / Cheque (Local only) in favour of "P. D. Hinduja National Hospital & Medical Research Centre", Payable at Mumbai and send it to the below mentioned address:
Marketing Department,
PD Hinduja National Hospital & MRC,
Veer Savarkar Marg, Mahim,
Mumbai - 400 016, Maharashtra
Terms & Conditions:
         Local cheques are accepted
         Registration fee includes 18% GST
         Delegates will have to arrange for their own accommodation
For queries: you may write in at events.hindujahospital@gmail.com OR call Mr Sandeep 9869794411 / Mr Prakash 9096665329