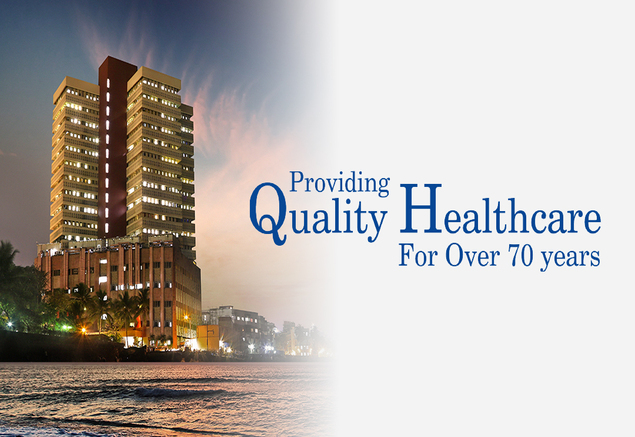 CATEGORY: 0
Age Gracefully By Adding Life To Years
Date: 29th September 2019
Time: 8 Am To 4 Pm
Age Gracefully By Adding Life To Years
Sunday 29th September 2019
Life Expectancy Of Men And Women Has Increased Significantly In Today's Era Of 21st Century. Specially Women Live More Than 1/3rd Of Their Lives Postmenopausally. They Do Face A Lot Of Challenges During This Period. They Should Age Gracefully By Adding Life To Years.
Mumbai Menopause Society Is Going To Organise A One-Day Conference On Sunday, 29th September 2019 From 9.00 Am To 5.00 Pm On Ageing Gracefully. Faculty Consists Of Renowned Gynaecologists, Endocrinologists, Physicians, Oncologists Etc. Various Topics Related To Menopause Will Be Covered Through 2 Orations, Keynote Addresses, 2 Panel Discussions, Capsules And Journal Inputs.
For More Details, Kindly Download The Program Schedule.
For Immediate Confirmation, Pay Online.
*MMC Credit Point.
For Queries, You May Write In At:
priyabhijit1973@gmail.com
dr_agandhi@hindujahospital.com
events.hindujahospital@gmail.Com
Dr. Ashwini Bhalerao Gandhi