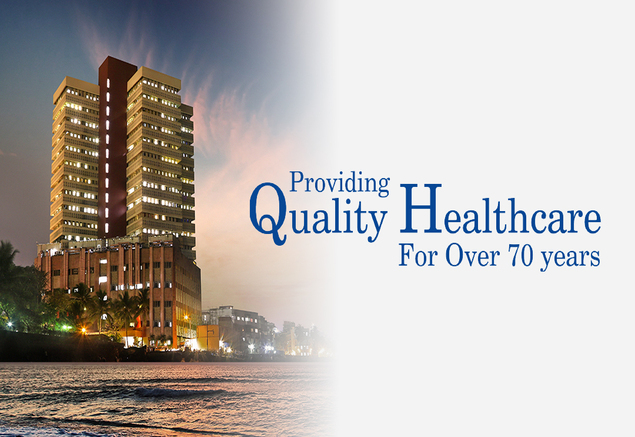 CATEGORY: 
Medical Oncology.
GP CPD ZOOM WEBINAR - Oncology & Robotics Update
28th Mar 2022 - 28th Mar 2022
P. D. Hinduja Hospital & MRC organises
Zoom Online Webinar : GP CPD - Oncology & Robotics Update
Date : Monday, 28th March, 2022
Time : 02:00 PM onwards
Programme:
Welcome & introduction at 2.00 pm Talk will commence from 2.30 pm
Dr. Imran Shaikh : Surgical Advances in Colo rectal Cancer
Dr Ganesh Bakshi : Role of Robotics in Uro oncology
Dr. Sampada Dessai : Minimally invasive surgery in Gyneacologic Oncology
REGISTRATION DETAILS:
Click Here To Register in advance for this webinar.
After registering, you will receive a confirmation email containing information about joining the webinar.