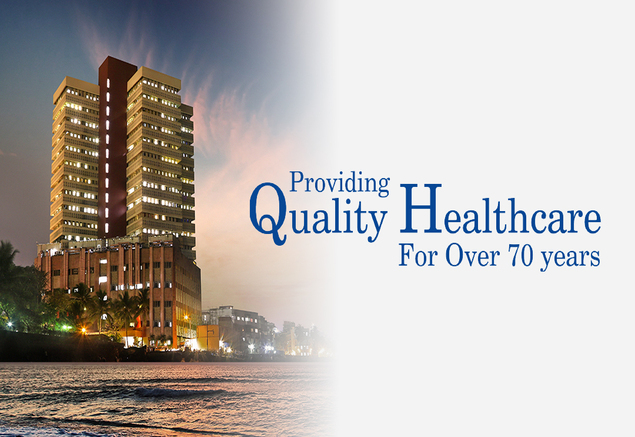 CATEGORY: 
Gastroenterology, Gastroenterology Surgery.
World Hepatitis Day -GP CPD ZOOM Webinar
28th Jul 2023 - 28th Jul 2023
P. D. Hinduja Hosptial & MRC
organises a
CPD on World Hepatitis Day - ZOOM Webinar
Date - Fri, 28th July 2023
Time - 1.30 pm onwards
Program Agenda:
Dr. Anand Joshi - Hepatitis B & C, Liver Cirrhosis and its complications
Dr. Abhirup Banerjee/ Dr Sudeep Shah - Liver Cancers
1 MMC Credit Point applied for. It is mandatory to attend the complete webinar to avail 1 credit point.
To Register, kindly click on this link - https://bit.ly/CPD28thJuly