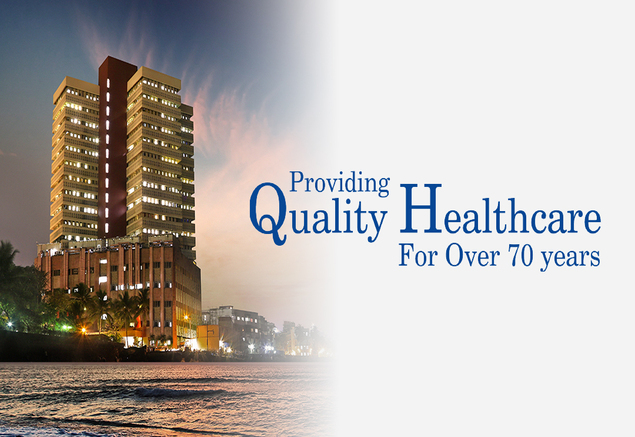 11th ARRHYTHMIA AND ECG UPDATE on ZOOM ONLINE
Date: 21st March 2021
Reg Close Date:
"Get On With The Guidelines: Key Points To Remember!" Welcome To The 11th Year Of The Arrhythmia And ECG Update!
P. D. Hinduja Hospital & MRC Will Conduct The 11th Arrhythmia And ECG Update ONLINE On 21st March 2021 From 10.00 A.M. To 1.00 Pm.
Challenges Bring Opportunities! The Covid Situation Of 2020 Made Us Pause For Some Time And Find Out Ways To Connect And Continue Our Academic Activities. It Has Brought With It Some Advantages. Lectures Can Be Attended To From The Comfort Of Our Homes In Our Home Clothes And Without Any Need To Travel. At The Same Time, Faculty From Across The World Or Country Can Be Part Of The Academic Exercise. Keeping With The Current Times, We Bring To You The 11th Arrhythmia And ECG Update 2021 FULLY ONLINE And Are Having Faculty From Across The Country.
The Theme For This Year's Update Is "Get On With The Guidelines: Key Points To Remember." In The Last 12 Months, We Have Guidelines Released On Various Management Aspects Of Atrial Fibrillation Due To Publication Of New Trials. Also, This Year And Last Year Were Released Some Expert Consensus Documents On Management Of Heart Failure, Cardiogenic Shock And Hypertrophic Cardiomyopathy. We Have Arranged A Great Panel Of Speakers Who Are Specialists In These Fields From Across The Country To Speak On These Topics.
We Invite You To This Wonderful ONLINE Symposium. So, Keep Your Hot Coffee Mugs Ready And Join In From The Comfort Of Your Home For This Academic Feast.
Target Participants:
This Update Is Targeted At Cardiologists (DM/DNB) And Physicians (MD/DNB) Who Are Involved In Management Of Patients With Cardiac Diseases.
Dr. Ameya Udyavar, Ms. Sarita Misaal