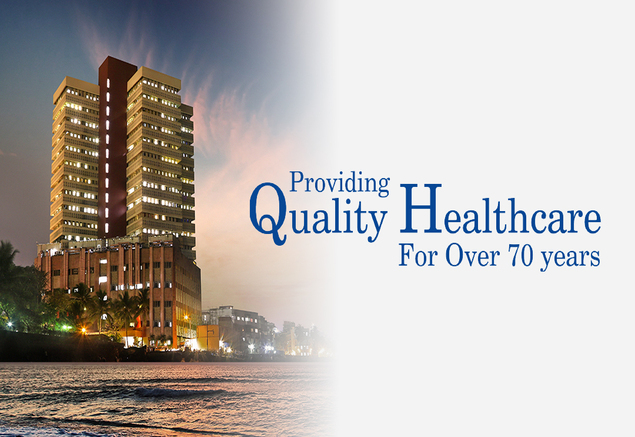 CATEGORY: 
Gynecology, Surgical Oncology, Women's Cancer Screening Clinic.
CPD - Overview of breast diseases
6th Nov 2023 - 6th Nov 2023
                                                                        P. D. Hinduja Hospital & MRC
                                                                                          organizes 
                                                                CPD on Overview on breast diseases and infertility
                                                                        Monday 6th November 2023
                                                                         Time: 1.00 pm to 4.30 pm
                                                         Venue: Conference hall, 4th floor, OPD Clinic,
                                                                  P. D. Hinduja Hospital, Mahim
Program Agenda:
Lunch at 1.00 pm
One MMC Credit Point applied for. Open for Gynaecologists and General Practitioners.
Registration is free. Spot registrations are welcome.
Conference hall, 4th floor, OPD Clinic, P. D. Hinduja Hospital, Mahim