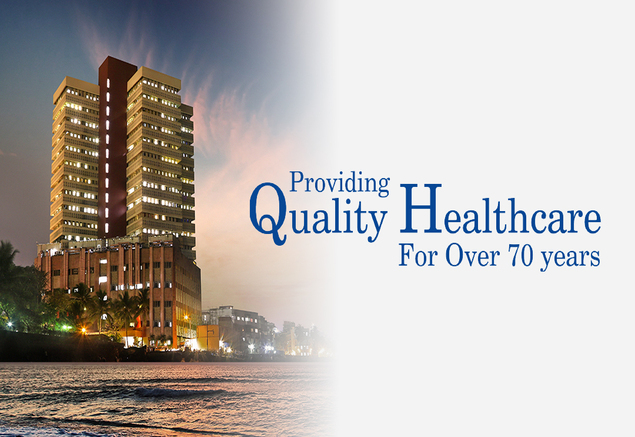 CATEGORY: 
Gastroenterology.
Single Theme Conference On Therapeutic Drug Monitoring In Inflammatory Bowel Disease: Evidence And Application
2nd Jun 2019 - 2nd Jun 2019
Date: Sunday, 2nd June 2019
Time: 9.00 Am - 4.00 Pm
Venue: Conference Hall, 4th Floor, OPD Clinic, P. D. Hinduja Hospital & Medical Research Centre, Mahim - W
Reg Close Date: 29/5/2019
Dear Colleagues,
Many Patients With Inflammatory Bowel Disease (Ibd) Need Treatment With Immunosuppressants And Biologics. Although Effective, There Are Caveats To The Use Of These Drugs. Immunosuppressant Drugs, For Example, Have A Narrow Therapeutic Window. Biologic Agents, On The Other Hand, May Have Primary Non-Response And Secondary Loss Of Response.
Enter Therapeutic Drug Monitoring, An Attempt To Optimize The Response To Immunosuppressants And Biologics In Ibd. Evidence Is Emerging About Its Utility.
We Invite You To This Single-Theme Conference, Which Will Focus On This Evidence And Its Application In The Clinical Management Of Ibd. Eminent Faculty From India And Abroad Will Share Their Expertise.
Who Should Attend: Gastroenterologists
Program Schedule Attached.
Topics:
Use Of Thiopurines And Biologics In India
Overview And Debate:-Prior Test For Tpmt / Nudt 15 Or No Pre-Emptive Testing
Managing Azathioprine Side-Effects (Pancreatitis / Hepatitis)
Overview And Debate:-Therapeutic Drug Monitoring For Infliximab And Adalimumab
Case-Based Discussion•Proactive Monitoring
Role Of Therapeutic Drug Monitoring In Induction Therapy
Practical Aspects Of Therapeutic Drug Monitoring:

-How To Collect Blood Sample, Cost, Kits
-Kit-To-Kit Variation
Dr. Devendra Desai, Consultant Gastroenterology
Dr. Devendra Desai, Consultant Gastroenterology